Arabian art may be one of my most favourite art and one of the most inspiring art I have come arcoss. For me to find islamic geometric pattern on a garment is a most have item. So far I had no luck.. I have no idea why not ? maybe I may not search hard enough :(
The islamic geometric that can be see on mosque in most arab conutry are mostly used for interior design then for fashion design in the modern world ... but I decided it time for a change :D , The concept for my illustration is islamic geometric .....
what is islamic gemetrice ?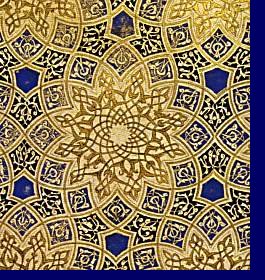 copyright Zulekha Lakeca 2009/2011


copyright Zulekha Lakeca 2009/2011


copyright Zulekha Lakeca 2009/2011